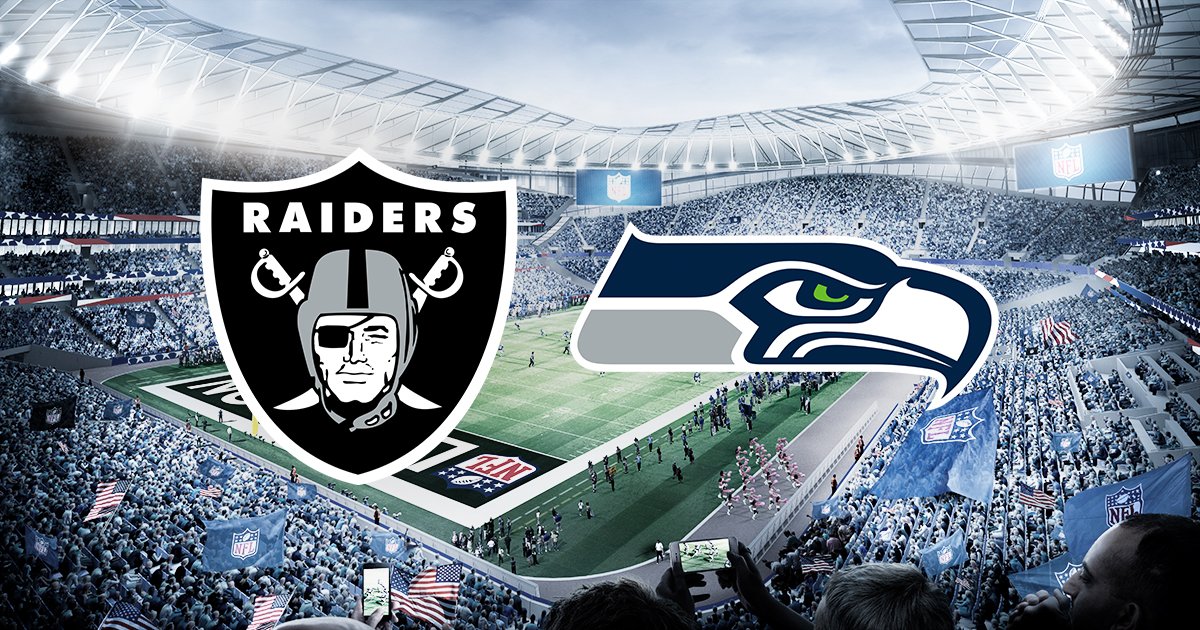 Ticketing information can be found at the NFL UK website here. Anyone interested in registering their interest in attending any of the games can do so with Ticketmaster here to ensure they receive all the latest information.
If you would like to read more about our partnership with the NFL, click here.
Premium tickets
Hospitality / Premium tickets are available from the 17th July, see more information here - please call +44 (0)208 365 5161
Please note all Premium tickets online tickets have sold out
There is very limited availability left in Premium - please call the premium sales team on +44 (0) 203 302 2022 to discuss your options. Loges are available in sets of 4 or 6 at £699 +VAT per person.
General Admission 
tickets will be on sale from 4th September
If you require wheelchair or disabled access ticketing please call our Access phone line on +44 (0)208 365 5161
FAQ's
When can I purchase NFL tickets?
The NFL have announced they'll start selling tickets from 1st May 2018. To receive the latest information about NFL tickets, please register your interest here: ticketmaster.co.uk/nfl
When is the new stadium due to open?
Construction work is on schedule, with the new stadium opening for the 2018/2019 season, with all of Spurs home games and the NFL fixture between the Oakland Raiders Vs Seattle Seahawks on 14th October 2018.
Why is only one NFL game taking place at the new stadium this year?
The NFL are following their usual pattern of playing one game in the first season at a new venue, similar as they did at both Wembley Stadium and Twickenham in the past.  This enables the NFL to gain important learnings that can enhance the fan experience and environment for future games in years to come.  As a result, the NFL have committed to play an additional games at the new stadium in a future seasons.

Will there be an allocation of tickets available to Tottenham Hotspur Season Ticket holders?
The NFL's priority is to satisfy as many NFL Season Ticket holders as well as participating teams as possible before working through other allocations. A further announcement will be made in due course.
Why is the sales process for NFL tickets at new stadium not until April when the sales for games at Wembley Stadium starts next week?
Unlike Wembley Stadium, this is a new stadium that is still under construction.  We are therefore only able to commencing the ticket sales process for this game once the stadium's seating plan has been finalised. Sales are expected to begin in April, and you can now register your interest for tickets to the London games by clicking here. 
Why is the most popular game out of the three in London in 2018 being played at the smallest venue?
There are a number of considerations which determine where a game gets played. This include complexities to NFL Scheduling.
-              When the teams want to play
-              Scheduling of bye weeks – where they plan to play the week before
-              Input from US broadcasters
Back to Top