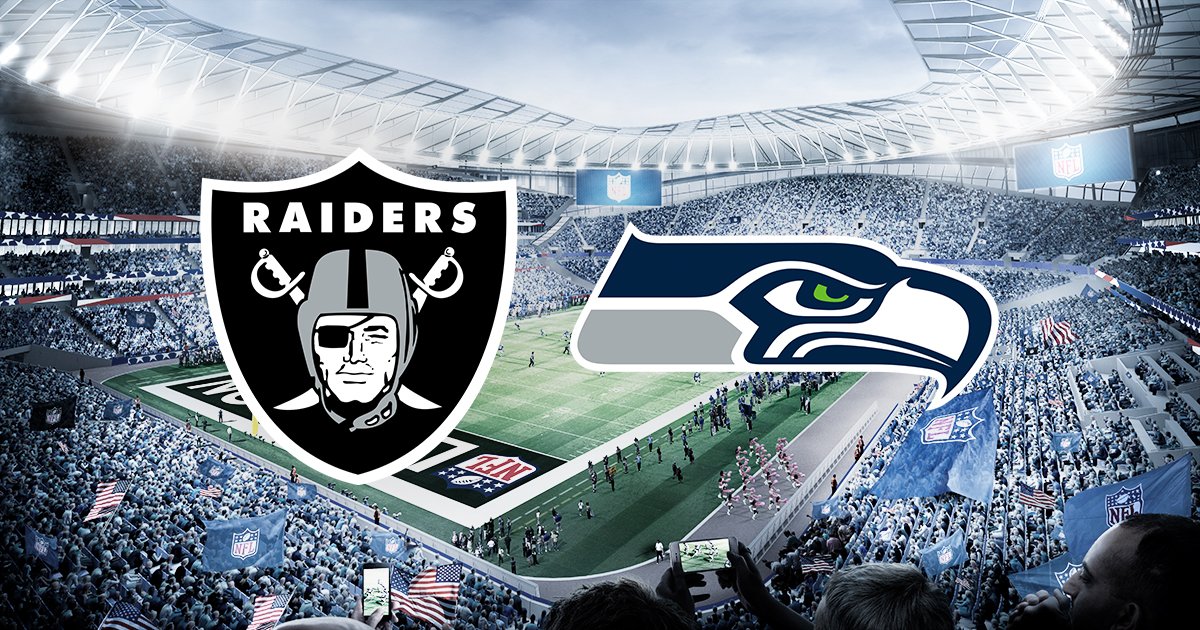 Ticketing information can be found at the NFL UK website here. Anyone interested in registering their interest in attending any of the games can do so with Ticketmaster here to ensure they receive all the latest information.
If you would like to read more about our partnership with the NFL, click here.
General Admission 
Tickets will be on sale from 4th September: Please head here for information and updates from NFL ticketmaster.co.uk/nfl 
Premium tickets
Hospitality / Premium tickets have sold out.
FAQ's
When can I purchase NFL tickets?
Tickets will be on sale from 4th September. To receive the latest information about NFL tickets, please register your interest here: ticketmaster.co.uk/nfl
When will more information be available regarding the recently announced venue change?
Following the Club's recent announcement, we'll be providing more information in due course regarding changes to tickets and premium packages.
Will there be an allocation of tickets available to Tottenham Hotspur Season Ticket holders?
The NFL's priority is to satisfy as many NFL Season Ticket holders as well as participating teams as possible before working through other allocations. A further announcement will be made in due course.
I require a wheelchair or disabled access ticket
Please call our Access phone line on +44 (0)208 365 5161
Back to Top